"Giving Back To The Community"
  
"Phil tried to make everything he was involved in better with enthusiasm and spirit, he was a really good guy."

- Keith Koenig
City Furniture Founder & CEO 
Phil Smith, the founder of Phil Smith Automotive Group is widely known for owning several successful dealerships in Lighthouse Point, Lauderhill, Pompano Beach, Vero Beach and Tallahassee, as well as dealerships in North Carolina. However, Phil and his wife Susan are best known for their philanthropic generosity dontanting millions of dollars to Holy Cross Hospital, Florida Atlantic University and other local institutions.

Phil and Susan Smith gifted $5 million to establish the Center for Free Enterprise and name Phil Smith Hall. It is the largest gift to the college of Business in FAU's history. The main tower at the college was named Phil Smith Hall in honor of the FAU alumnus and the center is a dedication to Smith's legacy and the many positive philanthropic contributions he made to business and society.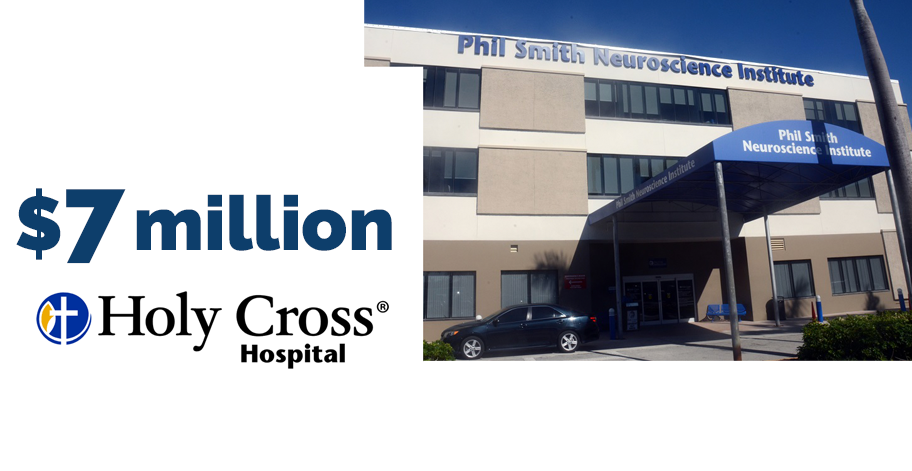 Phil and Susan Smith donated $7 million to Holy Cross Hospital in Fort Lauderdale to expand neurological care. The hospital established Phil Smith ALS and Movement Disorder Clinic and renamed its Neuroscience Institute after him. He designated $2 million of the gift as matching funds in a community challenge to bring first-class research and treatments to South Florida.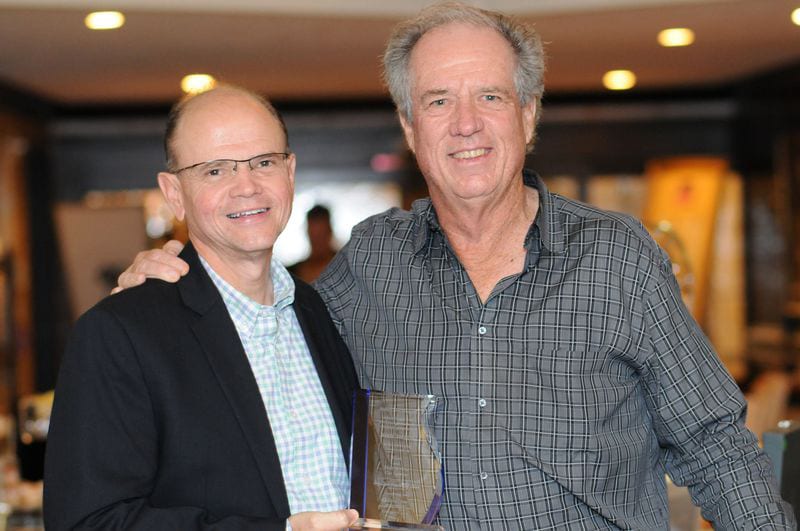 Dr. Patrick Taylor, president and CEO of Holy Cross Hospital and Phil Smith
The Smiths have continuously given back to the community through their active involvement with the Humane Society of Broward County; Florida Atlantic University; Cystic Fibrosis Foundation; American Cancer Society; Holy Cross Hospital; Northwood University; Nova Southeastern University; Orange Bowl Committee and Junior Achievement. "We're very, very proud of Phil and the opportunities he's opened up for students to follow, and the prosperity he has helped create for his customers, his employees, and his community," FAU Dean Gropper said. "